Providers we compare

Southern Cross understand that health insurance is important for everyone and they do their best to ensure that they can cover their members for any health issues they may have. They are currently New Zealand's biggest health insurance provider, covering over 85,000 Kiwis.They offer a variety of plans which are their day-to-day, entry-level, broad, comprehensive and premium plans.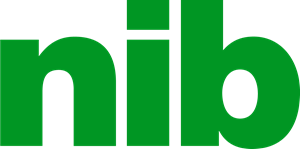 nib understand that it may be hard for some people to rely on the public health system for emergency care and medical treatment, so they offer health insurance as a solution for long waits and medical costs. nib have an app, making it easy to make a claim and they have two options for health insurance in NZ which are the private hospital cover and the cover for day-to-day expenses.
KiwiCover pride themselves on offering one of the best health insurance policies in NZ and their two cover options which are the AIA Private Health Cover and Private Health Plus allow their members to take control of their health and provide assurance that they won't be stuck behind long waiting lists and that they'll get to choose which doctor/specialist to go with.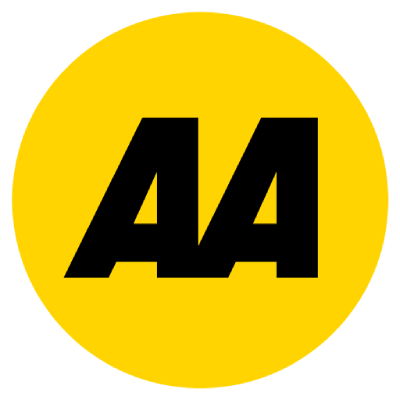 AA have been offering health insurance that you can trust for over 100 years now. They aim to help Kiwis get the medical attention they need, when they need it. AA offer three different cover options, being the AA Health Everyday, AA Health Private Hospital and AA Health Private Hospital and Specialist.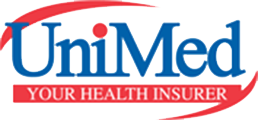 UniMed are dedicated to helping Kiwis all around New Zealand get back to their feet after any accidents or medical procedures they may have to undertake. As a smaller health insurance company in NZ, they separate themselves from the rest of the market by offering competitive premiums, while offering fantastic customer service.